HVAC, Air Duct, Dryer Vent, & Chimney cleaning. Done Right.
Reasonably-priced cleaning with Premium standards.
New Year Discount!
40% off All Cleaning Services!


We specialize in ensuring that your environment is ideal in every way possible. Our experienced, certified technicians will always put your wants and needs first and will provide you with premium assistance that guarantees your happiness.
We provide our services over multiple states with hundreds of happy customers who attest to our business model: giving you the best in the industry. Whatever it is you need cleaned, we do it better than all others.
To learn more about us [click here]
Guaranteed Service Results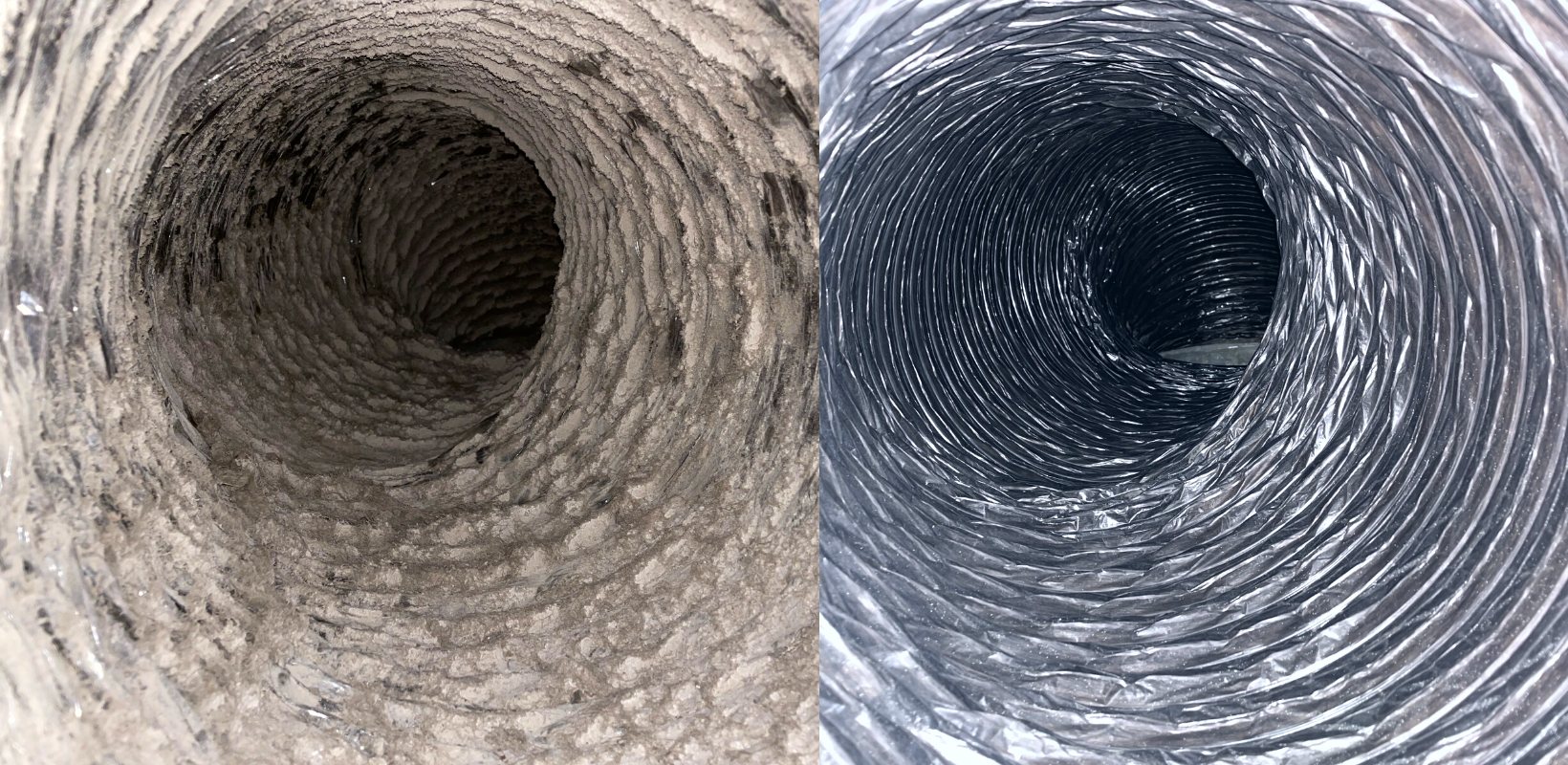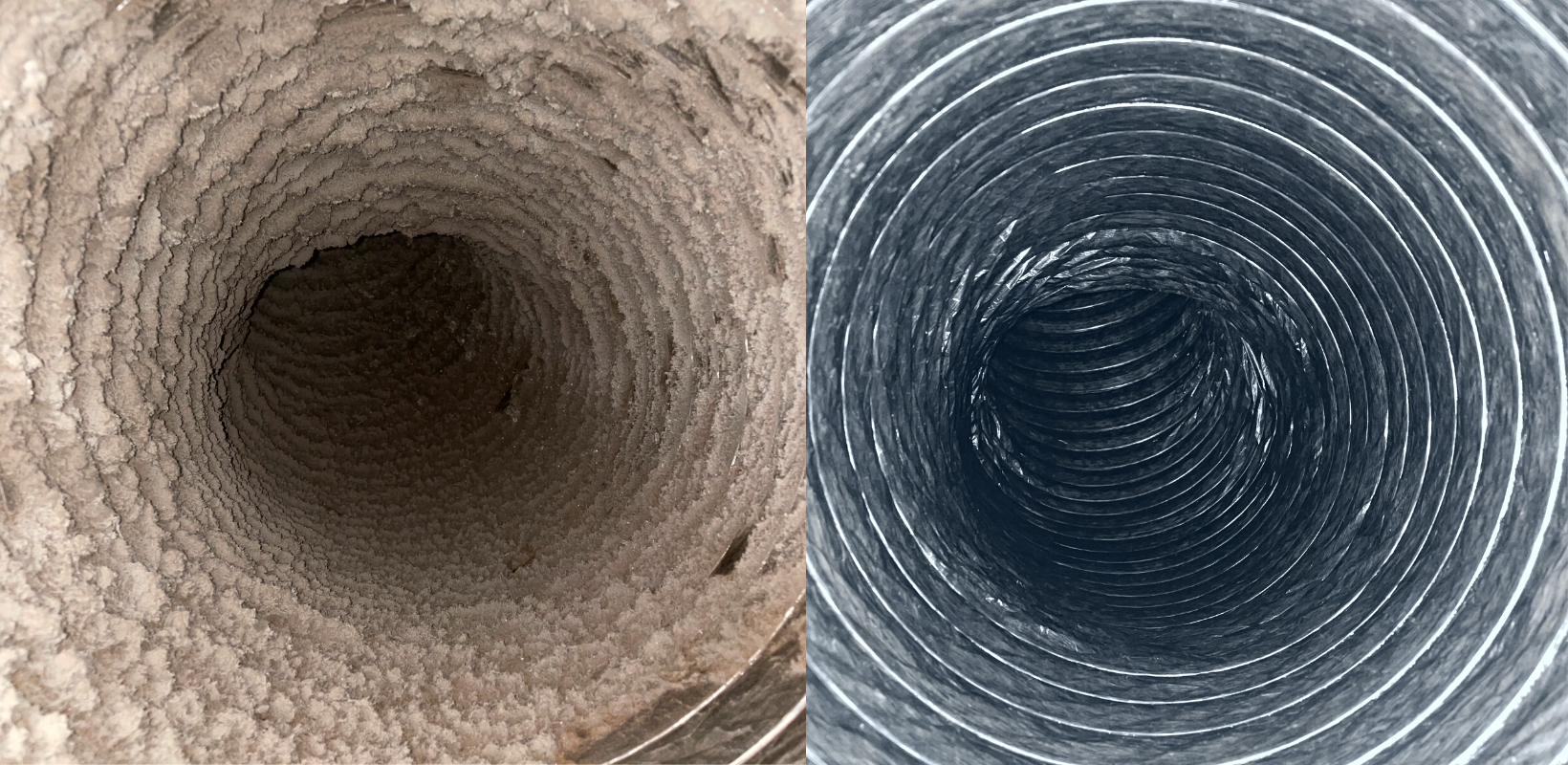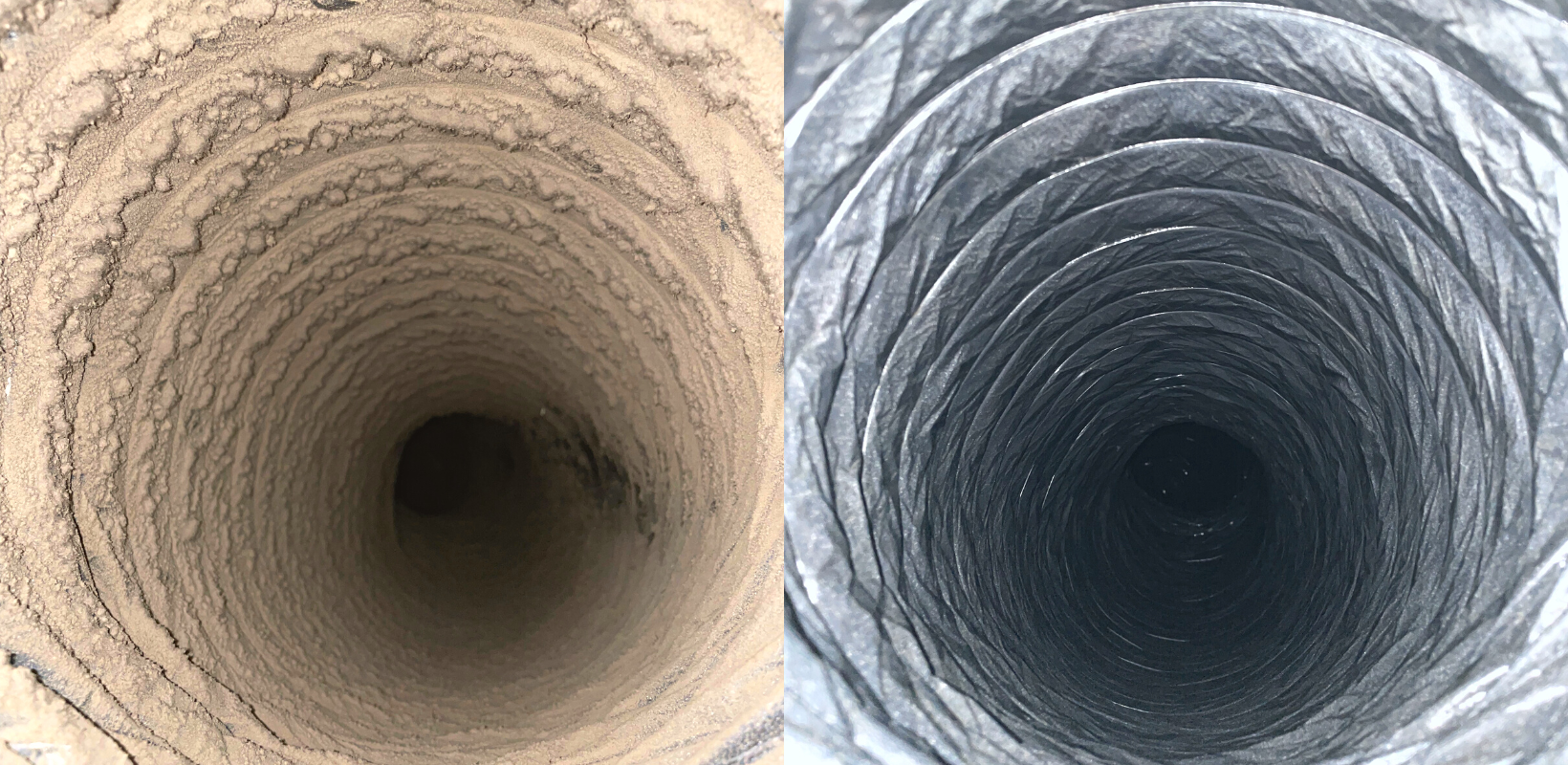 Experience a Fresh New Environment
Rejuvenate your residential or commercial property and bring them back to their original sparkle. Allow your family and office workers a good healthy environment and enjoy an elegant place to be proud of.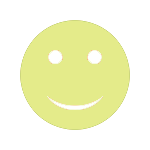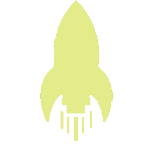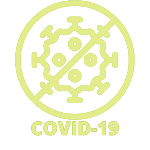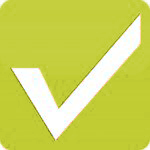 Atlanta, GA
City Center, and it's surrounding areas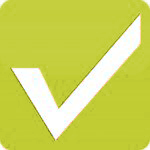 Alpharetta, GA
One of our many locations serving our proud cities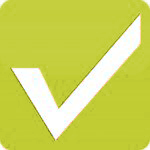 Cumming, GA
We are ready and quick to reach you and meet your needs!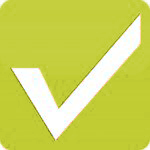 Winder, GA
Just another example of our uniformed excellence!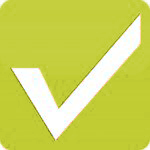 Peachtree, GA
Traffic can't stop us! We're on our way!
It's Simple. Our priories are… You, Your Happiness, and Your Satisfaction!
Certified, Experienced & Courteous technicians whose main focus is you

Our technicians are not only certified and very knowledgeable of their work, but their experience in the field is vast and will always know how to provide you with the best service tailored for your exact needs. 

Premium, EPA-approved cleaning products and methods

Our brilliant technicians won't just have their expertise to show, but they will be utilizing the best, up-to-date cleaning products and methodology to restore your place, and even add to it an extra spark. 

Punctual & simple process

Simply choose when your appointment should be and don't worry about delays of any kind

No hidden charges or extra fees

The agreed upon price is what you will pay. We don't over-charge or add extra bills. 
Through our years of experiences, we were so lucky so as to have such amazing clients who have entrusted us with their families' safety and financial stability, and contracted us to clean their systems annually to ensure the best lives for them and for their loved ones.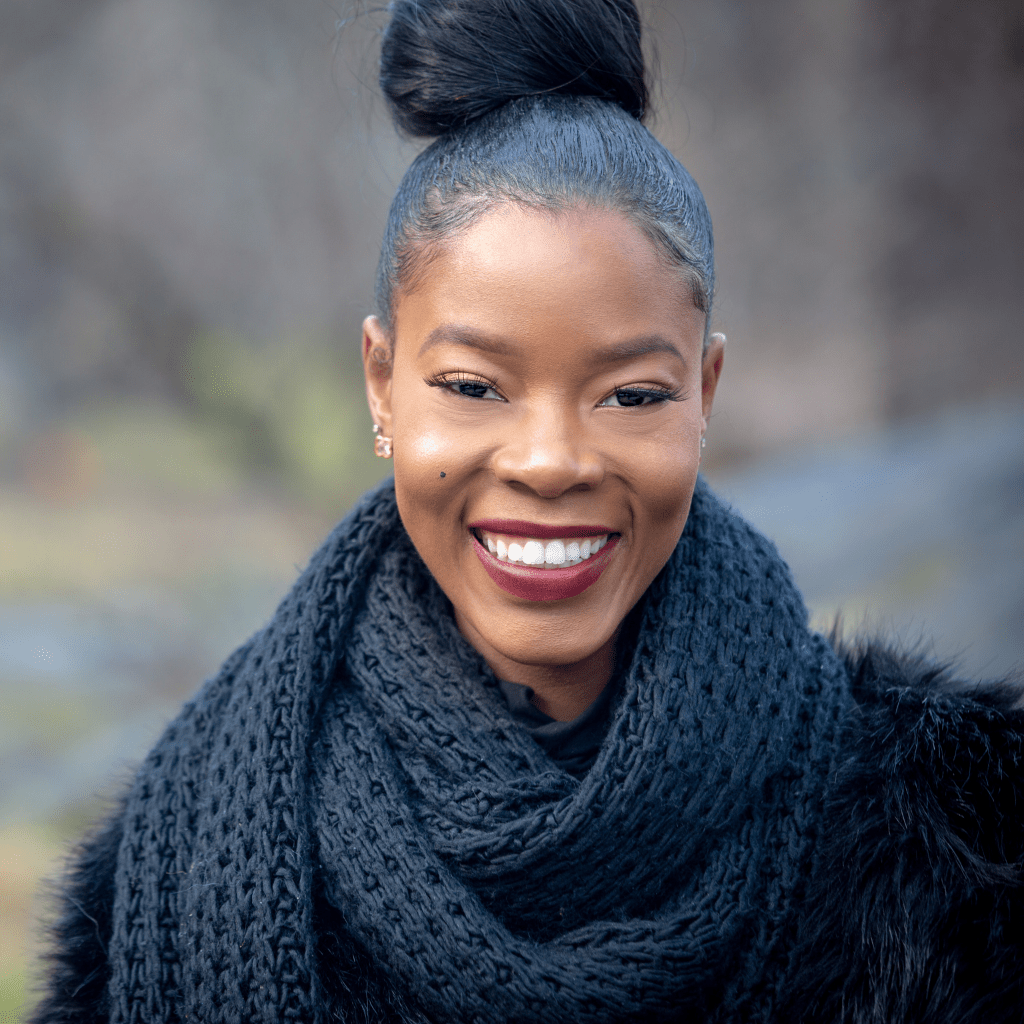 This was the perfect solution for my home. I've had countless repair technicians out here and several thousand dollars later, here you guys were for a couple hundred bucks. thanks for saving my HVAC system. Wish I had called you guys in the first place…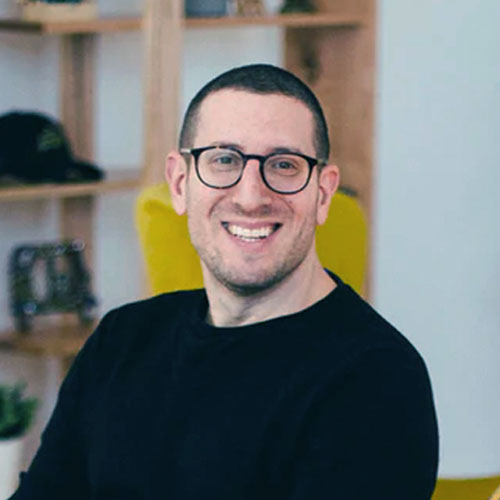 I've got a lot of pets, and the previous house owners were smokers. The video they showed me of my ducts was disgusting. Even my air filters were out of sorts. Great job at tidying up, I recommend. Much thanks.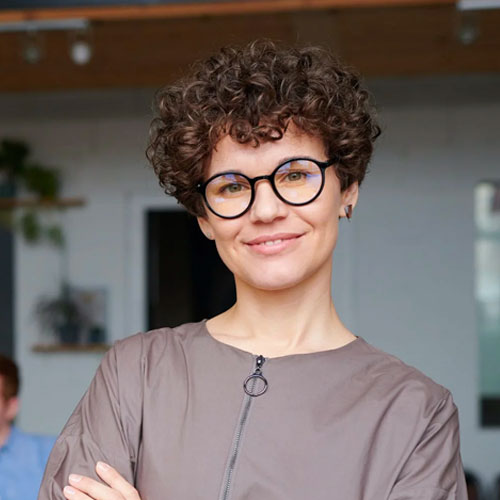 Usually I take care of things myself, but this task I wanted to leave for the professionals. There's just no way I could possibly have the equipment to do this. Hiring these boys was the best option for me. They did a great job and were on time. Fairly priced too.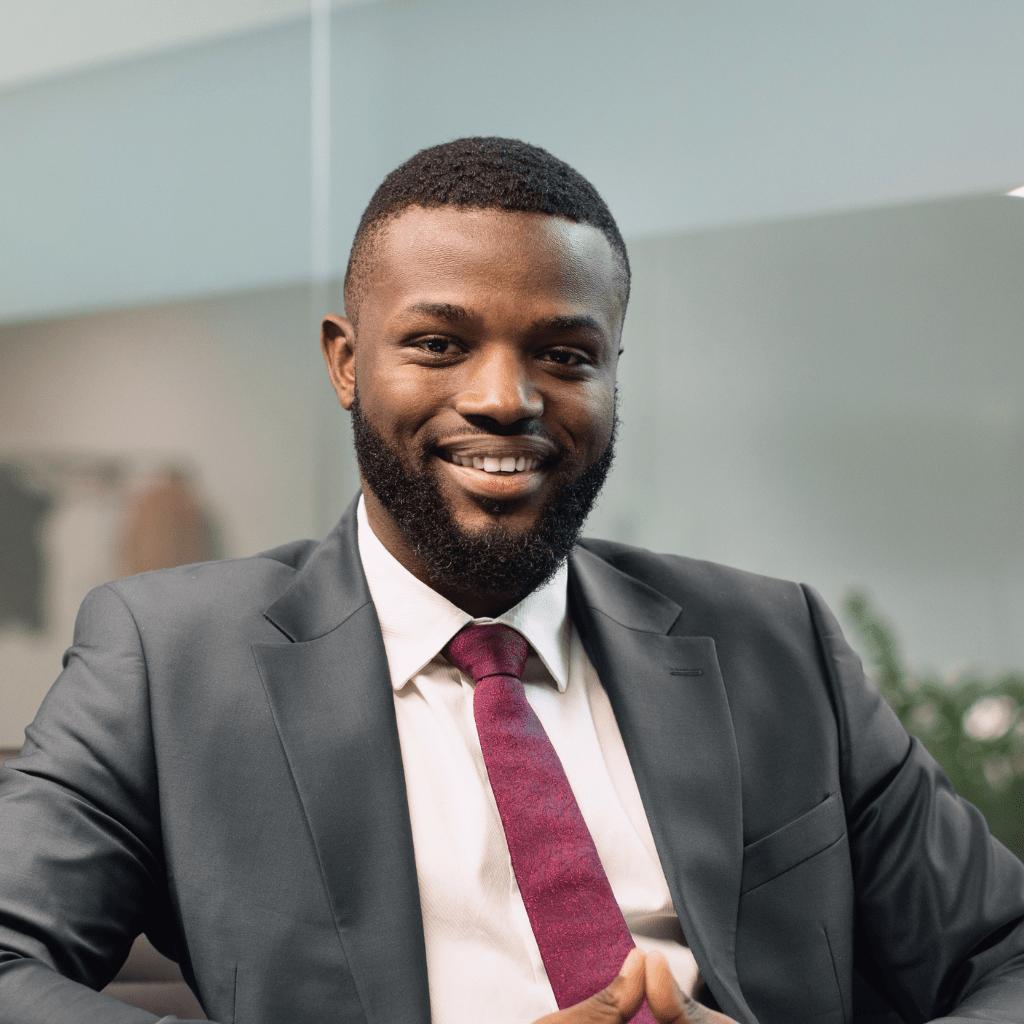 I don't have a lot of time around the house to take care of things. Since starting my firm, things have been kind of hectic and I've let my HVAC go unmaintained for quite a few years now. I was one step away from having to replace the unit as a whole. Luckily these guys have packages so I didn't have to choose all or nothing, I got exactly what I needed. Thanks for the help guys.
Frequently Asked Questions
Although it can be done, cleaning these systems incorrectly could lead to damage that would ruin the whole system. Furthermore, the mishandling of certain chemicals which cannot always be bought by none-certified civilians could also be very dangerous. In certain cases, a non-professional cleaning could be dangerous to the person doing the job and to everyone else in the space. Chimneys for example, if not cleaned properly, could lead to fires and explosions.
We don't leave any mess behind after we are done. We will ensure that the place is tidy and clean when we leave. It will look like we were never there – except for the thing we worked on of course!
Believe it or not, having cleaner Air Ducts makes all the DIFFERENCE. Having cleaner Air Ducts doesn't just improve the air quality and circulation inside your place, it also lowers the energy being consumed by your system. To learn more about Air Duct Cleaning benefits, check out our Services Page.
Usually, one to two hours of work. Certain homes could have nonstandard systems that take a different amount of time. So, make sure to contact us!
It depends on your system and the offer we're running when you're reading this. Always call and check, you might even be eligible for a discount! Our prices are the best in the market and our services start at $75!
According to safety and health requirements, it is best to do this cleaning annually. Not doing so could lead to fires, poor health, higher energy bills, and damage to the systems.
Yes. More so than your Air Ducts & Dryer Vents, an unclean Chimney can lead to disastrous explosions due to the reside along its inner walls. While the fire burns, chemicals precipitate along those walls and within a year or two without they can become highly explosive & flammable. Hire professionals today and make sure your home is safe!
HVAC stands for Heating, ventilation, and air conditioning. Your house is never going to be the paradise you deserve without a properly maintained HVAC system. The Ducts run through your walls connecting the whole house together with the central Air Conditioning unit to provide you with clean Air. The Dryer Vents allow for your Dryer to function properly and do its job. It gets rid of the all the hot air and makes sure your clothes don't end up smelling damp or being breeding grounds for all kinds of bacteria that procreate in warm and damp environments.
Got Anymore Questions? Contact Us!