Health & Happiness.
Dirty Air Ducts could seem like just another thing that needs taking care of but it's much more than that. Check out how it affects the health and happiness of everyone.
Dirty Air Ducts collect mold, dirt, dust, and even COVID-19 particles. After collecting all these particles in its crevices, the central AC will blow air through them right into your lungs.
Dirty Air Ducts could also be the reason behind any unpleasant lingering odors in your property. The Dirty Ducts lower the efficiency of airflow inside your home and causes the air to be stagnant and your home to smell bad. 
Dirty Air Ducts also hike up the amount of energy consumed due to the inefficient airflow. You could be paying so much more than you need to in energy bills.
All of these things negatively affect the Physical & Mental Health of your family.
As your trusted Air Duct professionals, we always present our customers with an experience that checks every box on their list and meets all their needs.
No matter how different your HVAC system may be, we can have a service specially tailored for you.
Your Guaranteed Service Results
Before
After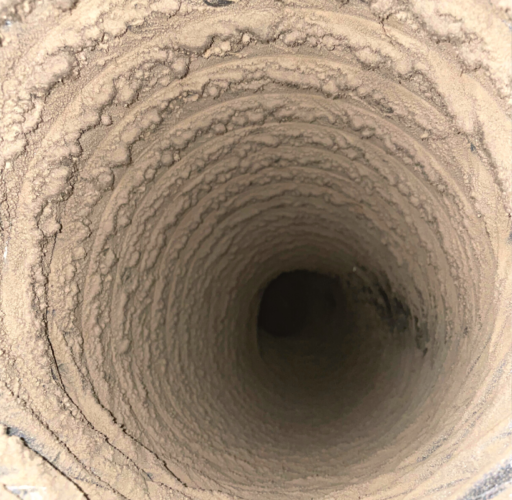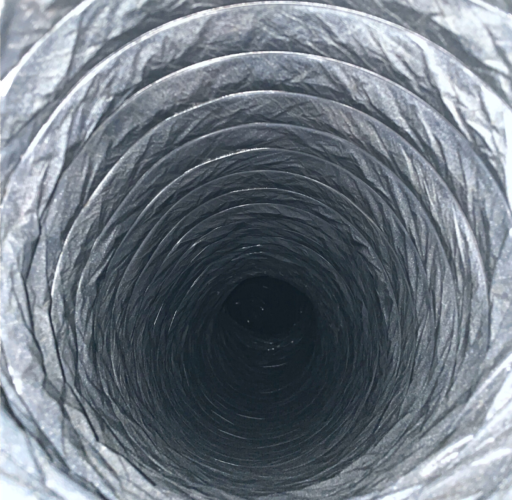 EcoGoS​
reasonably-priced & incredible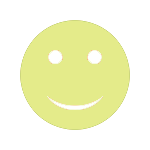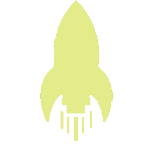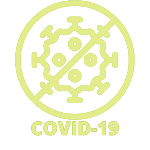 Got anymore questions, want to book a service, want a free quote? Contact Us today!
Book a Free Inspection Now!