Clean & Convenient.
82.6% of residential fires start in the laundry room due to overworked Dryer Vent systems that overheat and cause fatal fires. 
Blocked Dryer Vents might not seem like a pressing issue at first but they are much more dangerous than you think. 
EcoGoS will eliminate that hazardous risk of fires and provide you with a safer environment to work or live.
Not only that, but a clean Dryer Vent will make sure that bacteria doesn't breed in the vents and cause you to have skin rashes and allergic reactions from your own clothing.
With professional tools and bio-safe, EPA-approved cleaning products, we will return your Vents to their original state. We will lower your energy bills while keeping you, your loved ones, and your workers safe.
No matter how different your HVAC system may be, we can have a service specially tailored for you.
Contact Us Today to avoid all these dangers, all at a great price during our End of Summer Cleaning!
Your Guaranteed Service Results
Before
After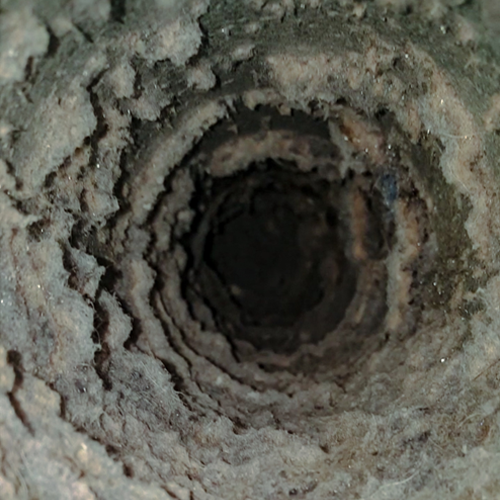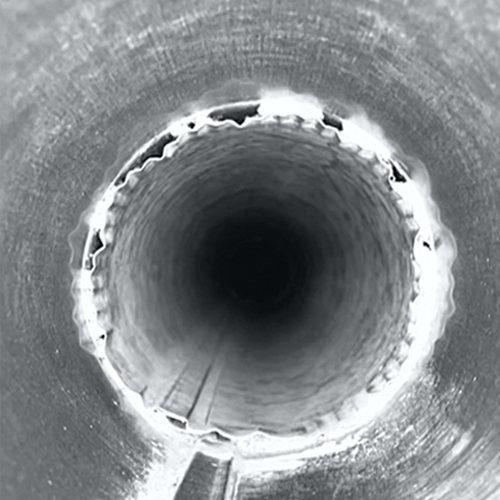 EcoGoS​
reasonably-priced & incredible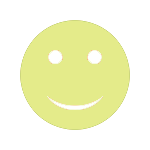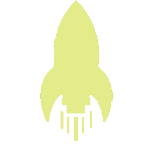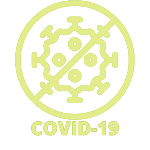 Got anymore questions, want to book a service, want a free quote? Contact Us today!
Book a Free Inspection Now!