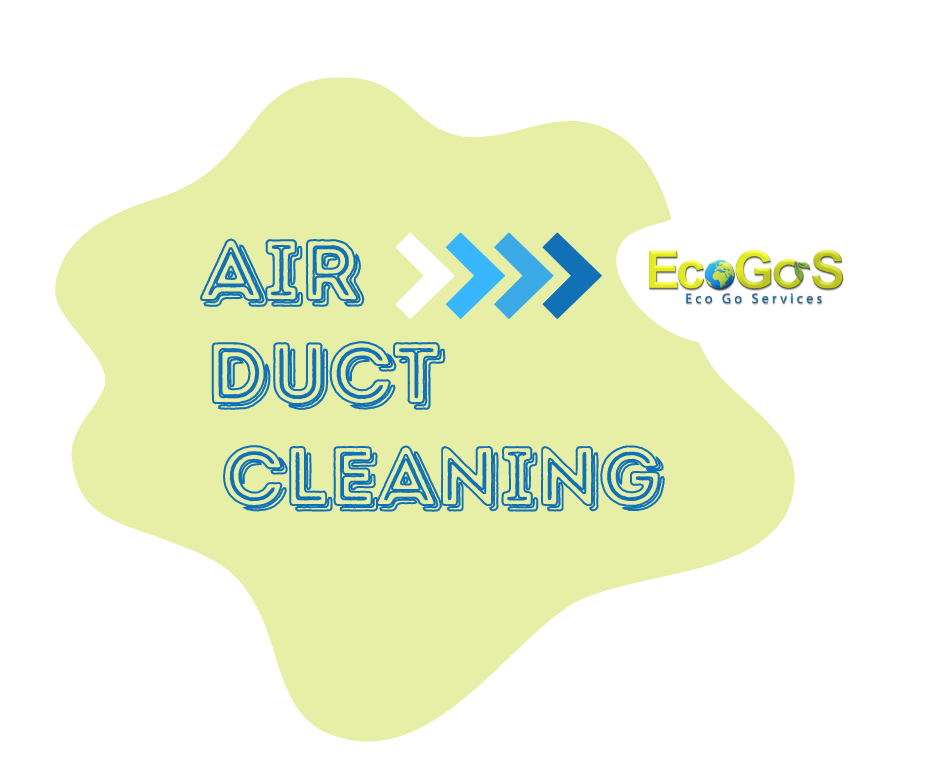 A deep and thorough premium service that restores your HVAC system back to its old efficiency and removes all bacteria and germs.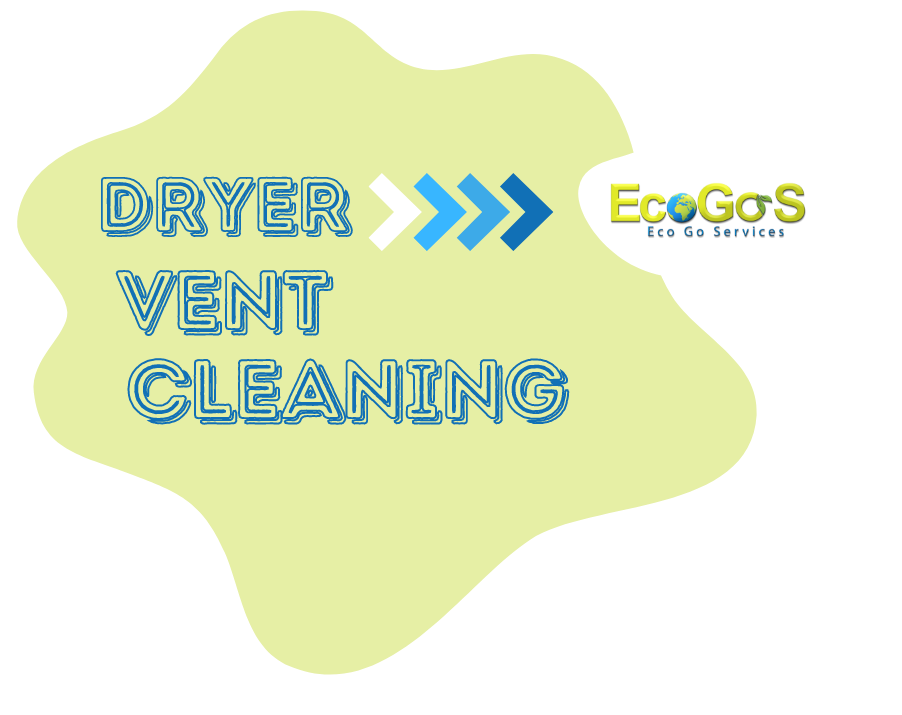 A premium detailed cleaning of your Dryer Vents that won't just increase the efficiency of your HVAC system and remove all bacteria from it, but it will also dramatically lower your energy bills.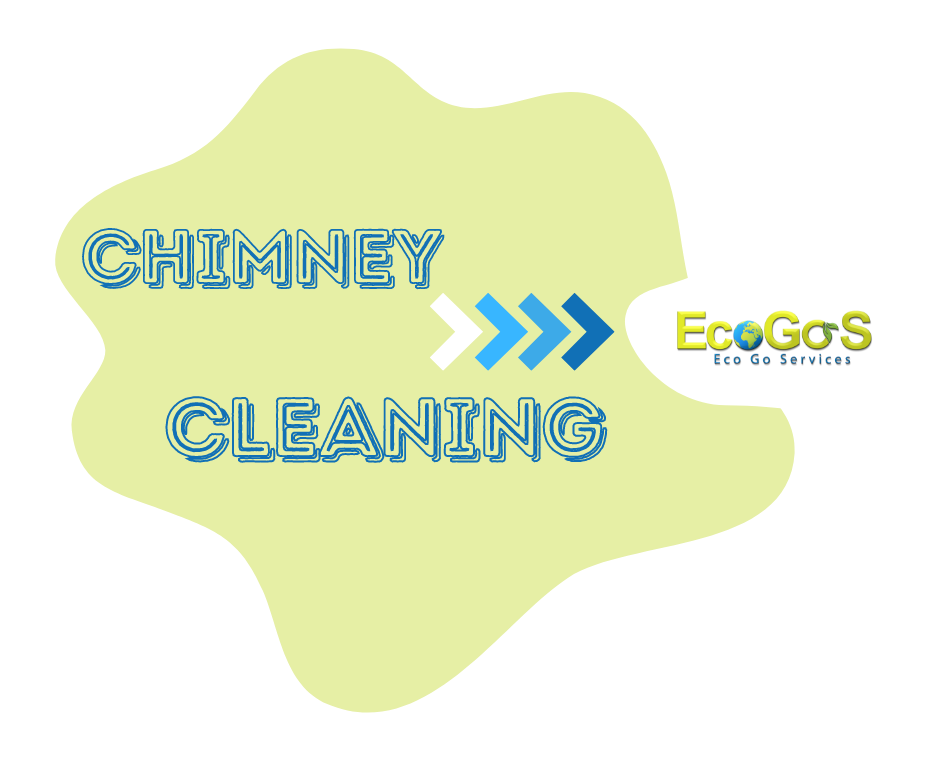 Technical cleaning following EPA-approved guidlines to project your household and loved ones from house fires that affect 20,000 American houses every year.
Contact us now for a quote, a question, or an incredible service!